REQUEST DR. LORECE EDWARDS TO SPEAK AT YOUR EVENT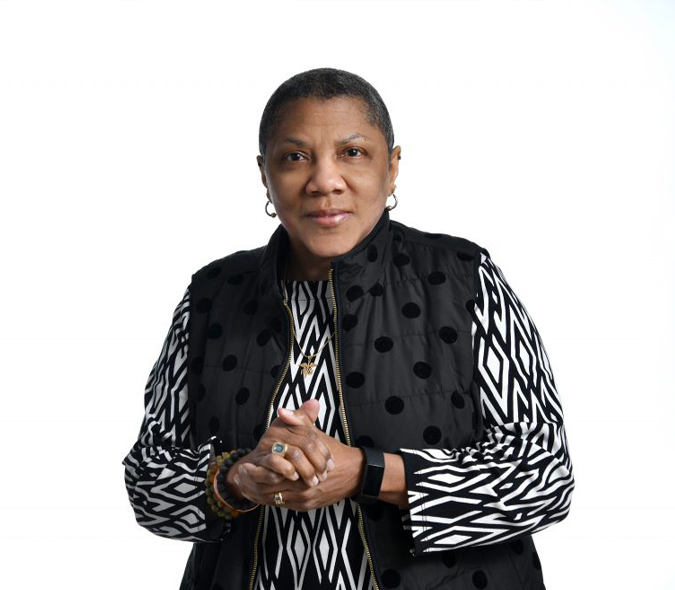 As a public health scholar-activist and champion for the elimination of racial and ethnic health disparities in black and brown communities,

Dr. Lorece Edwards

is a sought-after speaker, dynamic presenter, and consultant.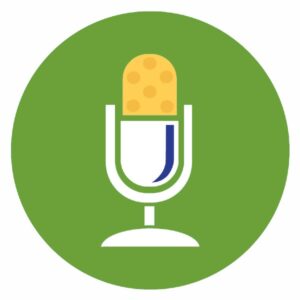 SPEAKER FOR VIRTUAL OR IN-PERSON EVENTS
Dr. Edwards conducts both live and recorded virtual keynotes, webinars, training seminars, radio and podcast talk shows.
From large conferences and events to intimate workshops for corporate, govenment, colleges / universities, non-profit and community-based organizations, Dr. Edwards' talks and keynotes are interactive, engaging, and based upon evidence-based research about the structural and social determinants of health disparities within communities of color in the Unites States. She utilizes evidence-based information and storytelling as a tool to educate and engage her audiences on risk-reduction, prevention strategies, public health policy, and structural racism. Event attendees are empowerered to advocate for change to improve the quality of health and health outcomes for the populations they serve.
WATCH & LISTEN TO DR. EDWARDS
For World AIDS Day, Roland Martin interviews Dr. Lorece Edwards about the reasons why African-American young adults aren't getting tested for HIV / AIDS.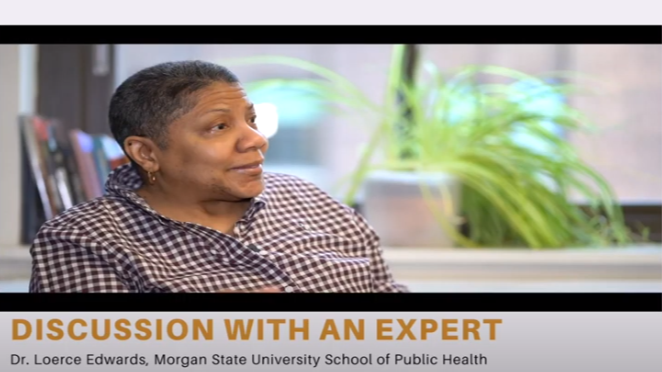 Dr. Lorece Edwards speaks about lead paint poisoning health disparities and its impact for Baltimore City Office of Equity and Civil Rights webinar. October 2020
BOOK DR. EDWARDS TO SPEAK