DR. LORECE EDWARDS, DrPH, MHS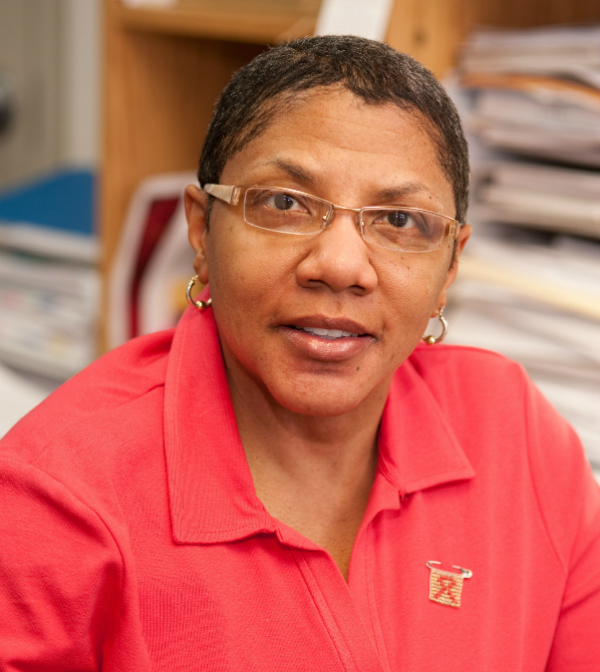 Lorece V. Edwards, DrPH, MHS is the Director of the Center for Sexual Health Advancementand Prevention Education (SHAPE) and Professor of Public Health at Morgan State University's School of Community Health and Policy. Dr. Edwards, a native Baltimorean, is known as an authentic public health champion. As a scholar-activist, she has published in several peer-reviewed articles. Her research has been presented at international, national, and local conferences and workshops. According to the Journal of Health Care for the Poor and Underserved, Dr. Edwards' article titled None of Us Will Get Out of Here Alive: The Intersection of Perceived Risk for HIV, Risk Behaviors, and Survival Expectations among African American Emerging Adults has been identified as seminal scientific manuscript that will allow public health, medical, and education professionals deep insights into the views of one population at severe risk of morbidity and mortality from HIV/AIDS – young African American men.
Recently, Dr. Edwards introduced a new theory that was developed from her research and validated by the Center for Predictive Analytics – The Perceived Risk Hierarchy Theory.(TM) This theory will be included in her first book that will be published by Johns Hopkins Press – SURVIVORNOMICS(TM): How Can Youth Survive When They are Constantly Being Demonized. Dr. Edwards' research interest/passion includes HIV intervention studies, HIV primary prevention, the role historical trauma and health outcomes, community trauma and violence, alcohol/substance use, structural and social determinants of health, equity, and social justice.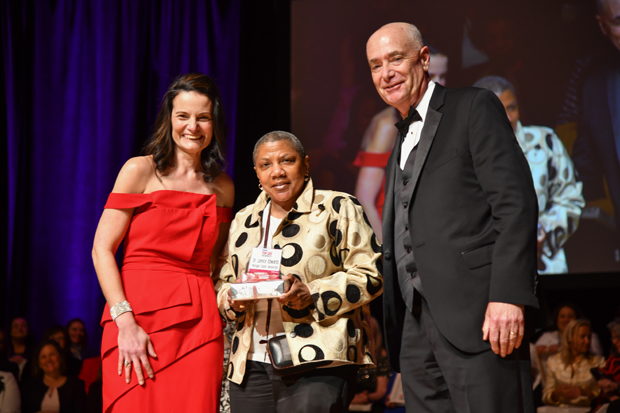 AWARDS AND DISTINCTIONS
Inducted into the Circle of Excellence, Maryland Top 100 Women Maryland Daily Record –  2019
Older Women Embracing Life – 2019
Strategic Collaboration Award, Morgan State University Research Award – 2018
Meritorious Service-Learning Award in HIV Prevention – 2017
The Alan G. Penczek Service-Learning Faculty Award for Excellence in Teaching, – 2016
Morgan State University Research Award – 2016
Maryland Top 100 Women, Maryland Daily Record  – 2016
Lambda Kappa Mu Sorority, Inc Community Service Award – 2016
Morgan State University Distinguish Alum – 2015
Best in Community Health Education Cadillac Award – 2014
Maryland Top 100 Women, Maryland Daily Record  – 2013
Morgan State University Outstanding Achievements and Accomplishments in Research Award – 2013
Who's Who in Black Baltimore Inaugural Edition- Academia – 2010
Nominated in Maryland Top 100 Women – 2010