The New U.S.A.: The United States of Anxiety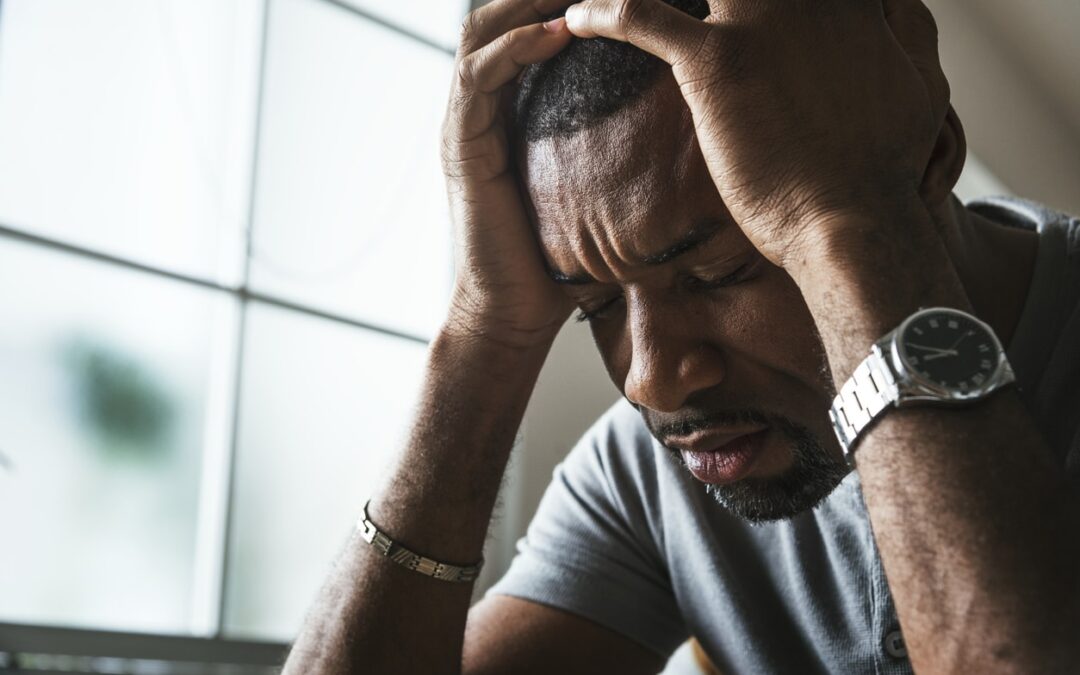 The following is an excerpt from the article composed by Drs. Lorece V. Edwards, Lenwood Hayman and Randolph Rowel of Morgan State University's School of Community Health & Policy that was published in the Baltimore Times on June 5, 2020.
As COVID-19 spreads across the nation levels of anxiety and stress are skyrocketing. People everywhere are experiencing heightened levels of anxiety and stress, especially black and brown people in America. One of the factors contributing to the high levels of stress and anxiety are black and brown people who are more likely to be a part of the new COVID-19 essential workforce. Essential workers must report to work daily. People in these positions often calculate the risk verses the benefit. A new framework for understanding perceived risk and risk prioritization— the Perceived Risk Hierarchy Theory (PRHT) helps to connect the dots.
The Perceived Risk Hierarchy Theory (PRHT) was developed to understand risk and risk prioritization among marginalized populations. PRHT posits that perceptions of risk severity are attenuated by what people perceive as more imminent in their lives (high-to-low risk ranking order; Edwards et al., 2017). PRHT postulates that people calculate their perceived risk based on how proximate and urgent the threats are in their lives as well as the impact assessment of the identified risk. This framework is critical for essential workers during the COVID-19 pandemic as they risk their lives and the health of their families to perform a job. Daily, essential workers choose between making a living, their health, and life. As a result, their stress and anxiety levels are skyrocketing.
"Essential workers" now refers not only to first responders, but also to grocery store employees, fast food workers, personal care aides, sanitarians, transit drivers, nursing home assistants, and several others still going to work during the crisis. Several of these workers, many of whom reside in hyper-segregated communities, live paycheck-to-paycheck and cannot afford to miss any days of work. Furthermore, many work multiple jobs just to make ends meet and survive. Essential workers thus face an increased risk of both being exposed to COVID-19 and contracting the disease due to their exhaustion and often, compromised immune systems due to stress.